Veilig buiten je kantoor werken
Veel dure closed source systemen zijn vaak voor een klein bedrijf een grote drempel om op een veilige manier buiten kantoor te kunnen werken.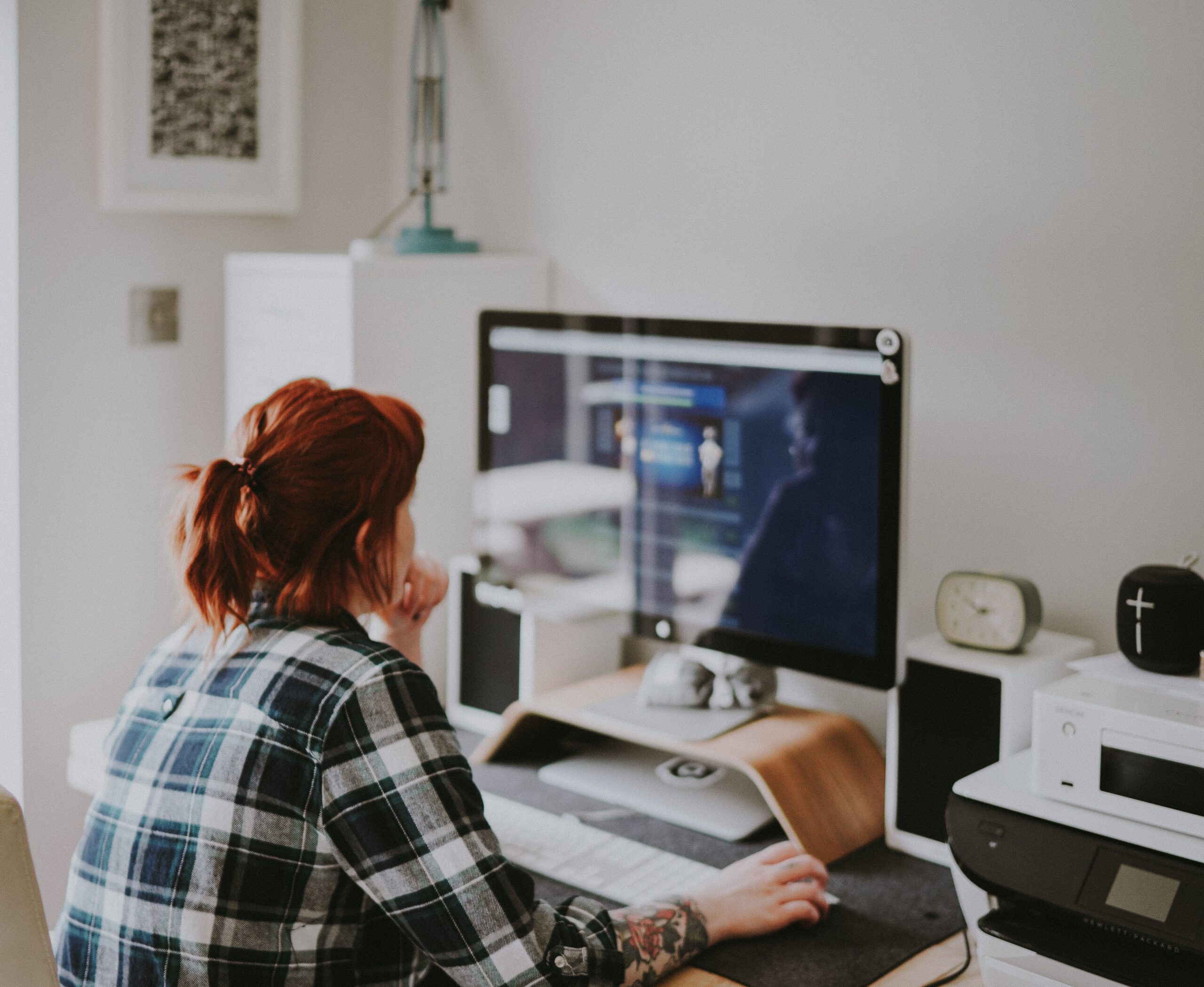 Ben je een ZZP'er, heb je 10 mensen in een buitendienst. Of zelfs met 500 man personeel buiten de deur aan de gang. Met Pritunl kan het allemaal, voor multi-server oplossingen is een Enterprise Subscription nodig.
Met een gratis licentie kun je al een Pritunl server draaien op bijvoorbeeld een NAS of Virtuele server. De performance is uiteraard afhankelijk van de hardware en je huidige internet snelheid.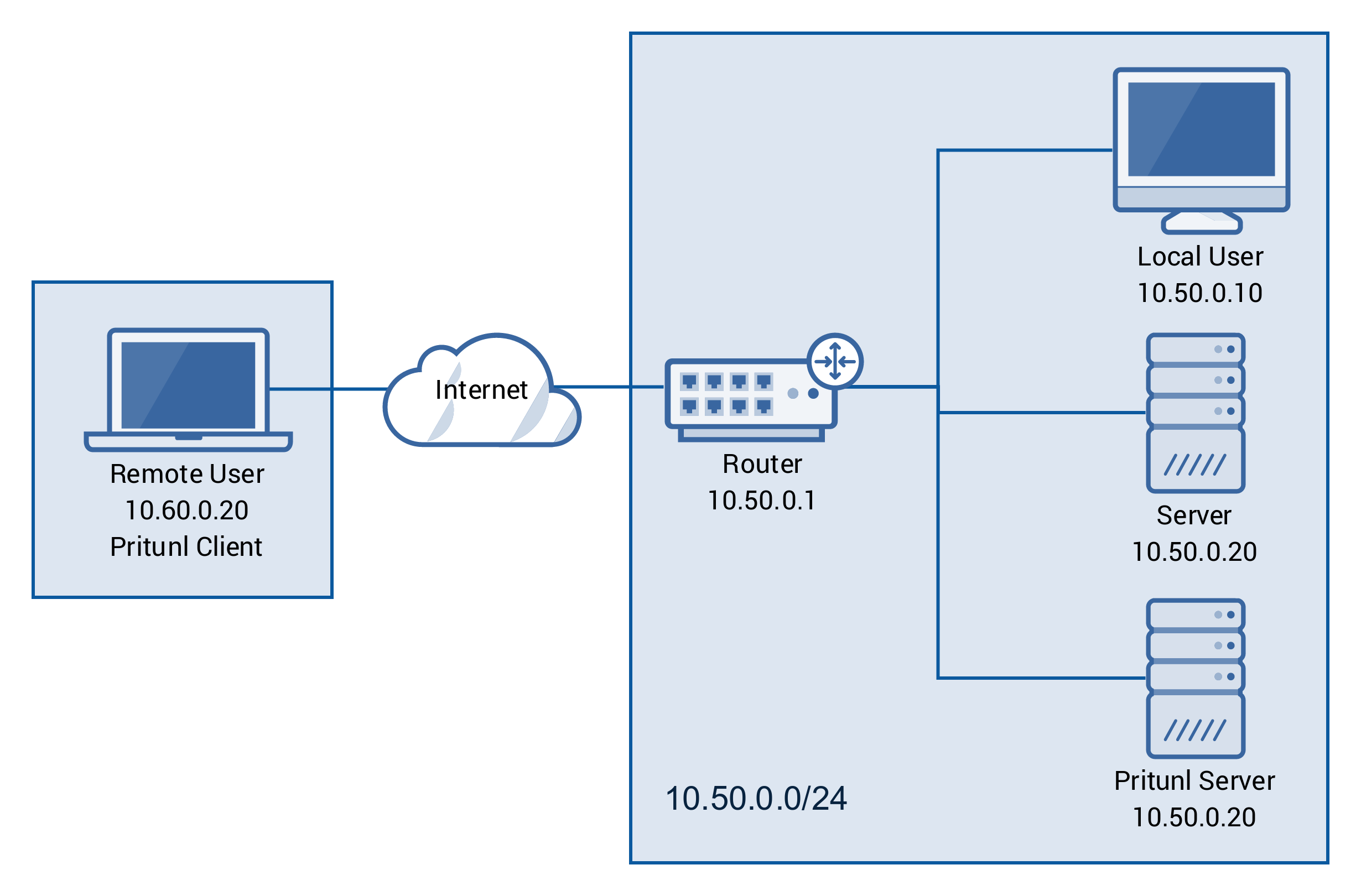 Werk je in de cloud of heb je meerdere locatie's met je bedrijf? Via meerdere Pritunl server's kan je met 1 inlog werken op verschillende netwerken.
Heb je al een bestaande user enviroment in Azure, Gsuite, Okta, Onelogin, Autho, Duo, Active Directory, Slack of Radius. Met de betaalde variant kun je dit koppelen aan Pritunl.
Met eenmalige aanmelding kunnen gebruikers hun bestaande bedrijfsaccount gebruiken om in te loggen op Pritunl en verbinding te maken met de VPN zonder dat handmatig gebruikersbeheer nodig is.
Audit gebruikers- en beheerders gebeurtenissen om te helpen bij inbraakdetectie, de beveiliging te verbeteren en te voldoen aan wettelijke vereisten.

Pritunl ondersteunt alle OpenVPN-clients en heeft officiële clients voor verschillende apparaten en platforms.
De officiële Pritunl-client wordt volledig ondersteund op macOS, Windows en Linux, inclusief ondersteuning voor profielsynchronisatie.
Op Android en IOS wordt geen profielsynchronisatie ondersteund.